Manly Wharf Bridge to Beach sponsored by Investec
supporting
The Fragile X Association of Australia
Sunday 28th February 2021
The event is planned for Sunday 28th February 2021 pending local council approvals and Covid-19 NSW regulations which are constantly changing. Please keep an eye on this page and we will provide updates accordingly.
Video Highlights of 2020 Race
The Manly Wharf Bridge to Beach sponsored by Investec is one of Australia's largest open water paddling events and is regarded as one of the most spectacular in the world. Participants marshal at Milson Park for a spectacular sunrise over Sydney Harbour. Starting just off Milson Park north of the Sydney Harbour Bridge, they then paddle past the Sydney Opera House and hug the northern shores of Sydney Harbour taking in sights such as Taronga Zoo, Bradley's Head, Clifton Gardens, North Harbour Reserve and both South and North Head on their way to the beautiful Manly Wharf where the finish is.
The event supports and rasies money for the Fragile X Association of Australia. www.fragilex.org.au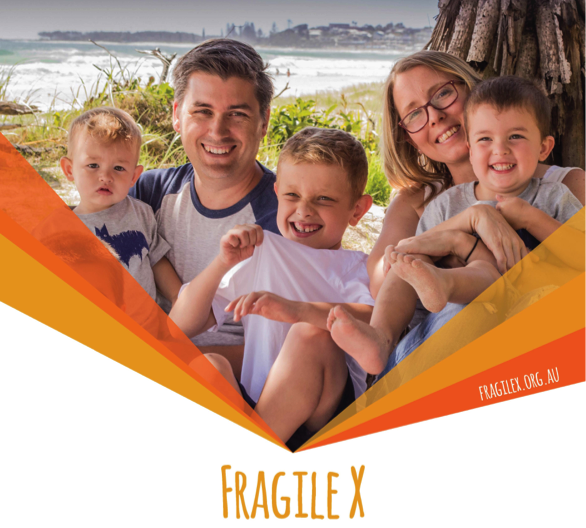 Fragile X is a genetic condition affecting as many as 90,000 Australians.
Fragile X can impact whole families. Fragile X syndrome is the leading genetic cause of intellectual disability, and the most common known cause of autism. Fragile X can also result in a Parkinson's-like symptoms, and in fertility problems for some women.
While Fragile X conditions have no cure and require ongoing treatment and care, early diagnosis and treatment by health, medical and educational professionals are critical for achieving the best possible outcomes.
Fragile X Association of Australia – in Manly!
We're a small national charity, based across the road from the Bridge to Beach finish line!
We're 100% reliant on donations and fundraising in order to do what we can for Fragile X families across Australia. We value all support, small and large!
Our mission – to work towards the best possible lives for Fragile X families throughout Australia.
To achieve this we provide free specialist counselling, educational workshops, access to assessment clinics, and current information resources. We promote community awareness of Fragile X. We lobby for support. We connect families.
We're proud to be Oceanpaddler's charity partner for the iconic Bridge to Beach. And we're proud to be supported by our local paddling community and by local business.
Your donations and fundraising will resource our Family Support Service. This is a trained counsellor who provides support and information for families: on care for people with Fragile X, guidance on the NDIS, and referrals to health professionals expert in Fragile X.
Stuart X
Stuart X | narrated by Cate Blanchett | sponsored by Shaw and Partners.
This 5-minute film is the story of Stuart Iredale and his long journey to a diagnosis of Fragile X. Born in the 1950s when Fragile X was not known, Stuart suffered years of institutionalisation and mistreatment, before finally being diagnosed with Fragile X and being given a new pathway of care and support.
Stuart X was filmed by northern beaches filmmaker Thibault Upton, and is narrated by Academy Award winning Australian actor Cate Blanchett.
Stuart's family is from the northern beaches and initiated the Bridge to Beach charity sponsorship of Fragile X Association of Australia from 2014.