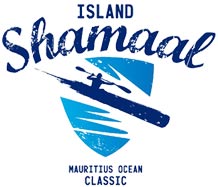 The annual Mauritius Ocean Classic kicks off this week and is expected to be a great event as per previous years. The 8th event of the Oceanpaddler World Seriespaddlers will be vying for those all important points.
Making the journey from Australia are Fenn paddlers Jeremy Cotter and Will Bird (QLD), Dean Gardiner (NSW), Dean Beament (WA) and Jamie Beavis (SA). Last years winner South African's Dawid Mocke will be back to defend his title so too will his brother Jasper. 2010 runner up Jeremy Cotter is in great form and is keen to snatch the title from the South Africans.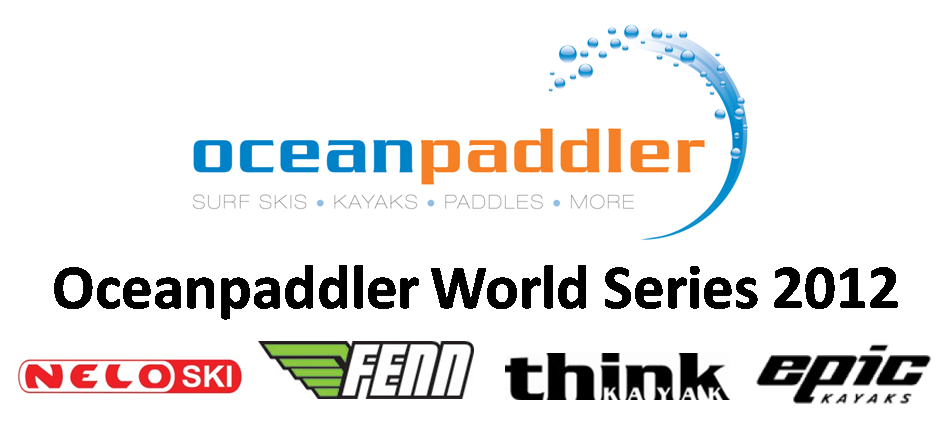 For news and updates on the event check out http://www.surfski.info/ or visit the event website Mauritius Ocean Classic 2012.