Dates:  2nd to 9th May 2023
Location: Ningaloo Reef, Exmouth, Western Australia
The Location
Western Australia boasts some of the World's most pristine coastline. A natural wonderland of breathtaking coral reefs, rugged cliffs and untouched islands. A variety of sea life inhabit the waters from the cold waters of the South to the tropical waters of the North.
First discovered in the 1600s by Dutchman Dirk Hartog the coast remained virtually untouched for 150 years until it was settled by the English.
Known for its afternoon sea breezes, steep red cliffs and long white sandy beaches the West Australian coastline is a true natural wonder.
The Indian Ocean producers big ocean swell which has been generated from thousands of kilometres away making ideal surfing conditions.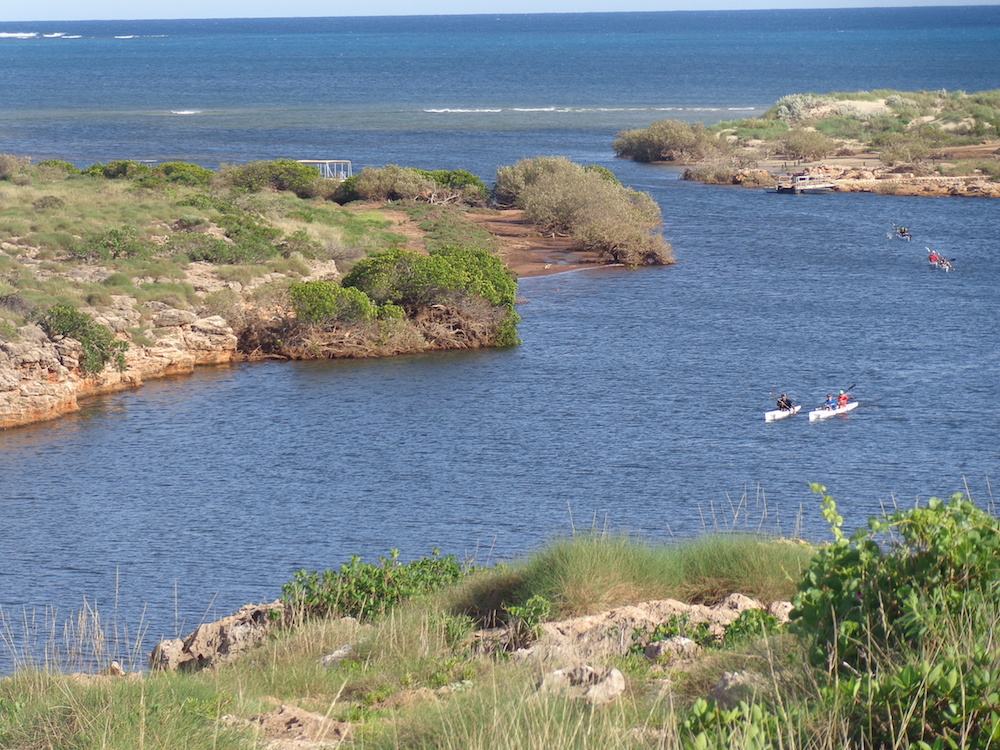 The Trip
The paddling will take place both in and outside of the reef and both on the ocean and gulf side of the peninsula, depending on conditions with an emphasis on downwind paddling.
During the week whilst taking in the sights, you will be trained by Dean Gardiner and Reece Baker and learn the secrets of downwind mastery.
Every day you will wake up with the days' activities planned to allow for the prevailing conditions. While you are not being challenged by the perfect downwind conditions you will get your chance to dive, surf or just explore this unique coastline. There will also be time to take an afternoon to 'Swim with the Whale Sharks Tour' (additional cost applies).
The plan will be to take advantage of calm conditions for surfing and diving and the downwind conditions for paddling. The trip is planned to help develop your downwind skills while enjoying what the WA coast has to offer. When not being taken outside of your comfort zone you can kick back and do as much or as little as you want.
The sessions will be designed to test you in conditions that you may never encounter with three very experienced ocean athletes.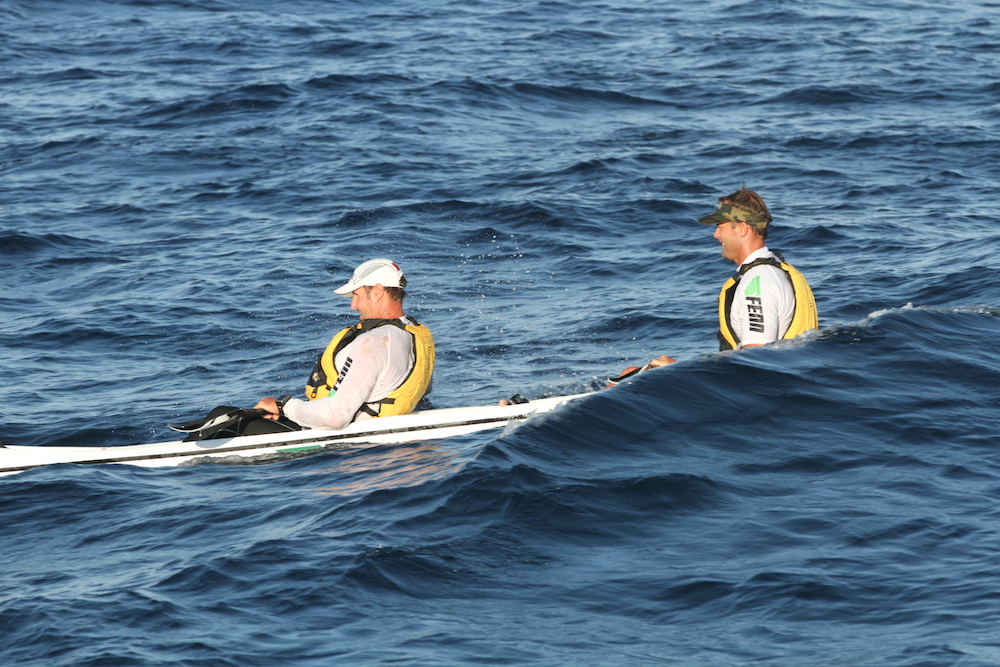 Dean Gardiner – Dean is considered to have a more laid-back approach to the sport. In fact to just about everything in life. While very competitive Dean approaches events with a casual manner but makes the most out of the prevailing conditions. Dean grew up in this region and worked as a fisherman on various vessels throughout the North West. His knowledge of the area is second to none and invaluable for this journey.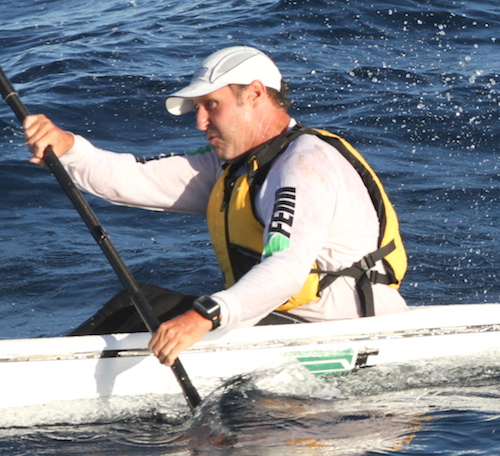 Reece Baker – For Reece attention to detail is everything. Reece is an Olympic level kayak paddler very accomplished ski paddler and commercial level diver. For those that have not met Reece, he is a smart, articulate professional who gets things done and with Dean makes a perfect balance for this type of trip.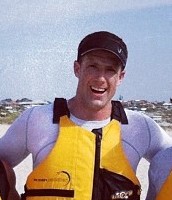 Trip Inclusions/Exclusions
Generally included in the trip: 
All paddling craft
All lunches and drinks during lunch time
All craft, PFD's, leashes and flares
All transportation to and from the days paddling destinations
Transport to and from Exmouth Airport to both start and from finish locations
What is not included:

Accommodation – we recommend booking at Osphrey Holiday  Village in Exmouth or anywhere in Exmouth. The camp will start the morning of the 2nd May and will finish on the 9th May. Therefore we recommend arriving on the 1st May and book accommodation from 1st to 9th May (8 nights).

Flights to and from Exmouth – We recommend you arrive in Exmouth on the 1st May ready for the camp to start on the 2nd May. The flights generally arrive in the afternoon. You can book flights out anytime on the 9th May.
What you will need to bring:
Your paddle

Hydration bladder for paddling

Paddling clothing taking into account sun and long periods in the water, sunscreen, hats

Paddling footwear – such as booties helpful for getting in and out of the skis on rocky edges

Warm clothes as it can get cold at night.

A sense of adventure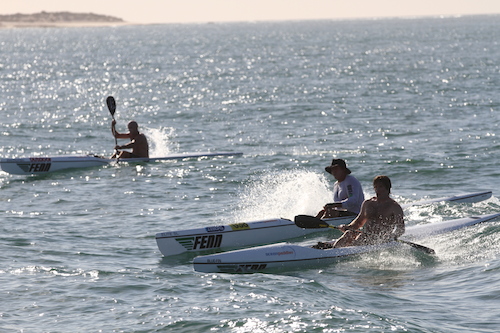 Costs
$1,850 per person
Bookings
We are taking expression of interests for the 2023 trip. Please send us an email to contact@oceanpaddler.com 
More Information
Please feel free to either call or email us if you have any questions regarding the trip.
Dean – dean@oceanpaddler.com  0427 171 403
Oceanpaddler – contact@oceanpaddler.com