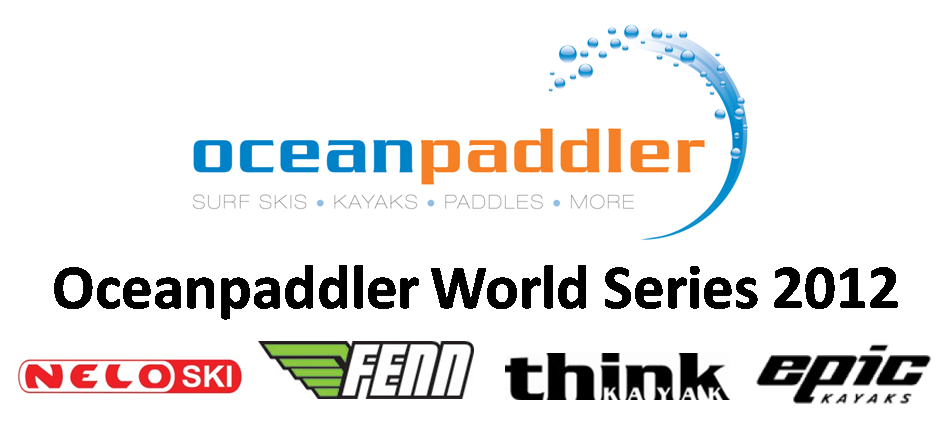 The OWS  will move from the warm waters of Mauritius up to the frigid North Sea with the ASKR taking place at the ends of July.
The latest rankings show an incredible amount of participants from a variety of countries with Mocke and Cotter battling for honours at the pointy end.
Only a few have reached the required 5 events for maximum points at this stage but there are still plenty of events to go.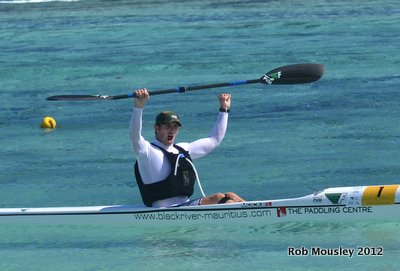 Following on from the Artic will be the US Champs then a host of European races and Tahiti with Hong Kong and Cape Town rounding out the series.
For those that have competed you now have a World Ranking which is on the updated pointscore list. Click here.