New Fenn Swordfish and lots more available to test paddle.
Where: Clontarf Reserve, NSW – Sandy Bay Rd
When: Saturday 27th August 2011
Time: 9am to 12pm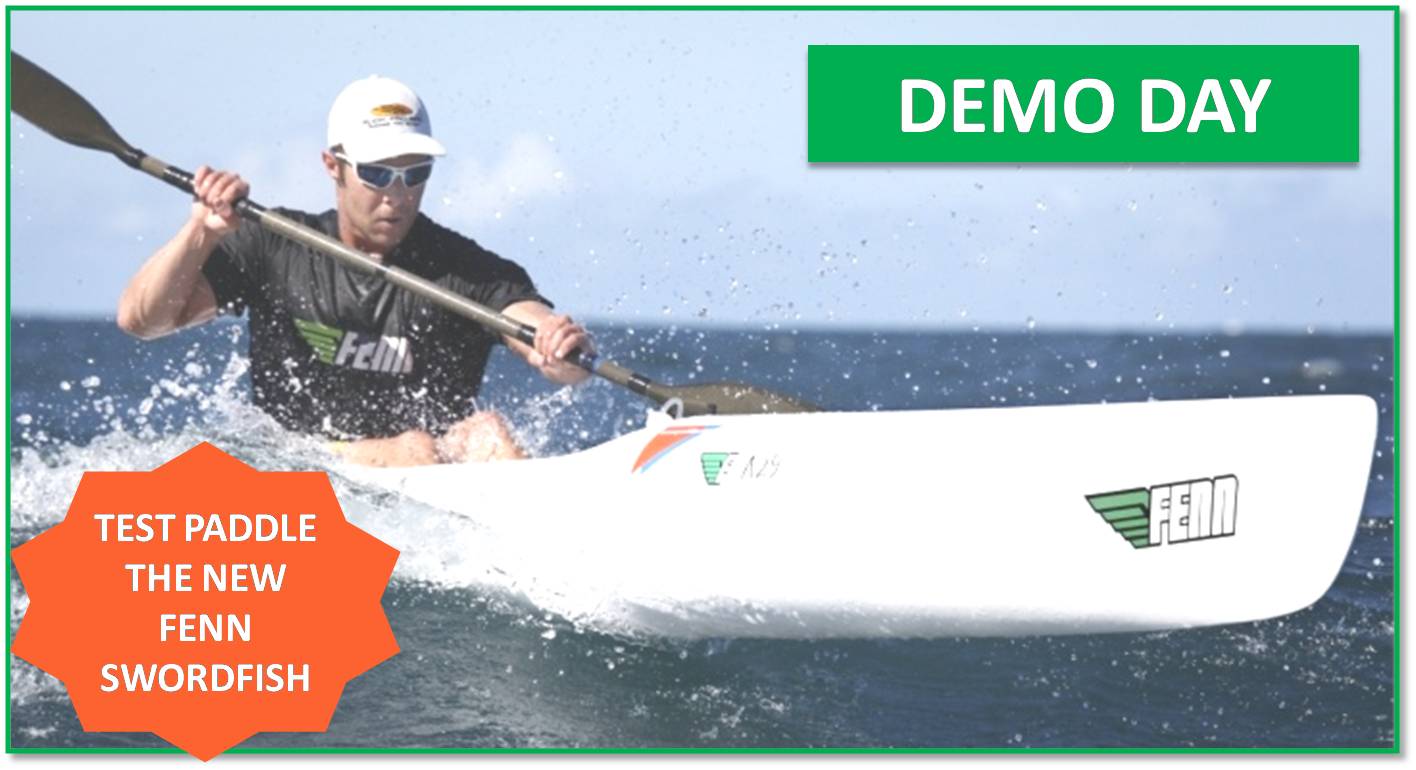 Come and try the new Fenn Swordfish, Fenn Elite SL, Fenn XT, Custom Kayaks Horizon and lots more. Full range of paddles and accessories all available to test and purchase on the day.
Please check the website prior to Saturday for any further updates. Contact Oceanpaddler on 02 8065 0385 or Dean's mobile on 0427 171 403 for more info.
Meet at Clontarf Reserve which is off Sandy Bay Road, Clontarf. Click on Google Map below.