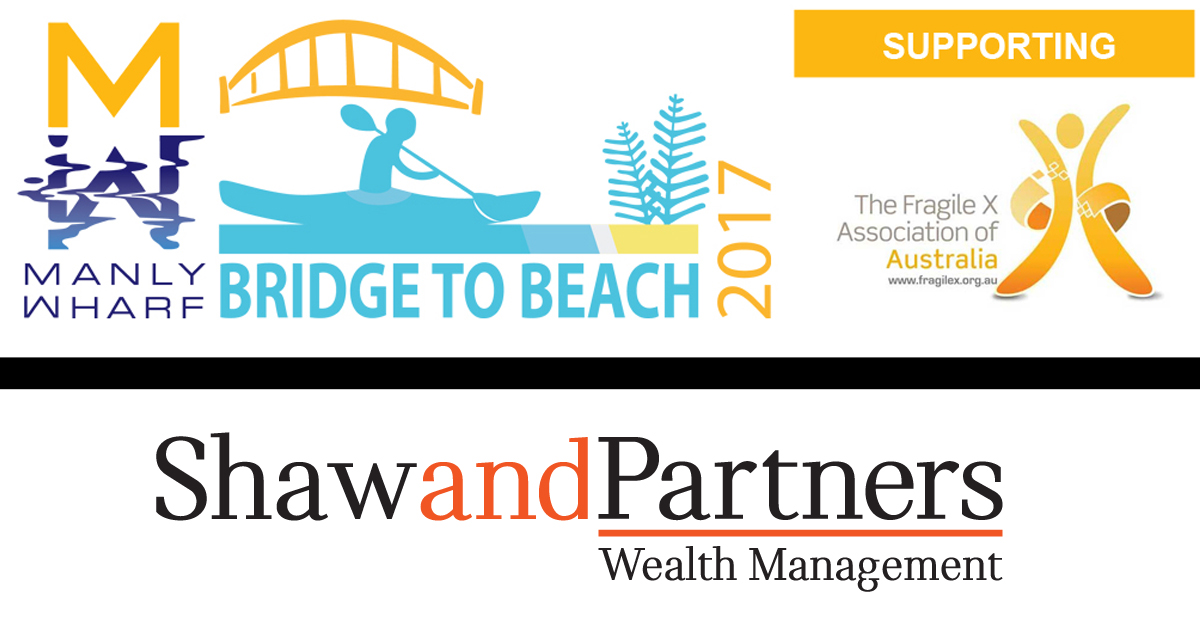 Shaw and Partners Foundation to match Fragile X Donations.
February 2, 2017
Manly Wharf Bridge to Beach 2016
February 5, 2017
LOOKING TO BUY OR SELL?
Looking to Buy?
Are you in the market for a used surf ski, kayak or paddle?
Drop by and check out the huge range of 2nd hand skis and ex-demo stock and grab yourself a bargain.
We have used FENN SURF SKIS left over from The Doctor race only used a few times.
Looking to Sell?
Bring your used surf ski, kayak or paddles down to the Oceanpaddler sale and we will sell it for you.
Simply drop your craft down to Oceanpaddler in the morning between 9am and 10am, fill out a form and leave it with us for the day and we will endeavor to sell it on your behalf (*conditions apply).
(Please note that private sales are CASH ONLY.)

*Conditions – The seller will agree to pay Oceanpaddler 10% commission (minimum of $50 on skis and kayaks and $25 on paddles) of the sale price once sold. This is the fee to sell the item for the seller. All sellers must drop off their craft before 10am and collect their craft before 4pm on the day of the sale if the item is not sold. A $50 cash holding deposit by the seller must be paid to Oceanpaddler which will be returned to the seller on collection of the craft before 4pm. If no craft is collected then the holding deposit will be lost. No craft will be stored after the sale.