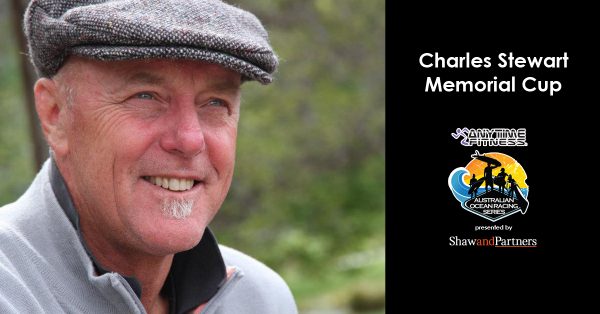 RESULTS – THE CHUCKY
September 16, 2017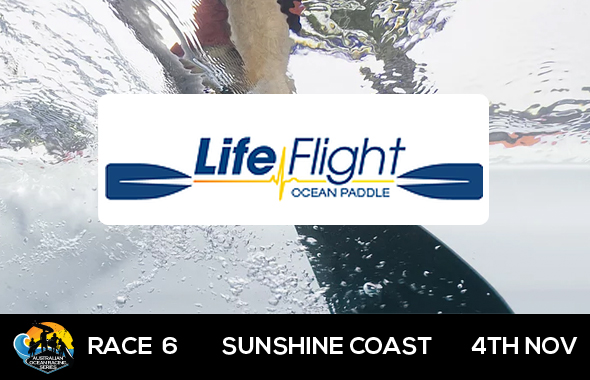 AORS News, Upcoming Events and Point Score
October 6, 2017
Women's Surfski Paddling Course
CALLING ALL WOMEN SURFSKI PADDLERS.
Oceanpaddler's Yanda Morison will be running a free 4 week Surfski Paddling Course during October. The course is open to women surf ski paddlers of all levels designed to build your confidence and ability to paddle in the ocean. The course is also designed to bring all women surfski paddlers together to build a network of paddling friends.
The course will cover:
Paddling technique
Ocean paddling skills
Safety equipment
Surfski re-mounts
Training principles and guidelines
Plus more…..
Time: 7.30am for approx 1 hr
Dates: 4 Sundays in October – 8th, 15th, 22nd and 29th October.
Where: Fishermans Beach, Collaroy.
What to bring: Your surfski, paddle, lifejacket and leash.
Bookings: Please email yanda@oceanpaddler.com
Yanda Morison has paddled surfskis for 25 years. She was an Olympic kayaker, representing Australia at the 1996 and 2000 Olympics. During her time as a kayaker she also paddled surfskis in Surf Life Saving Competition. Following retirement, she moved into Ocean ski paddling which is now her passion. She is passionate about helping other women paddlers and is keen to see more women paddling out in the ocean, on the harbour and at events.