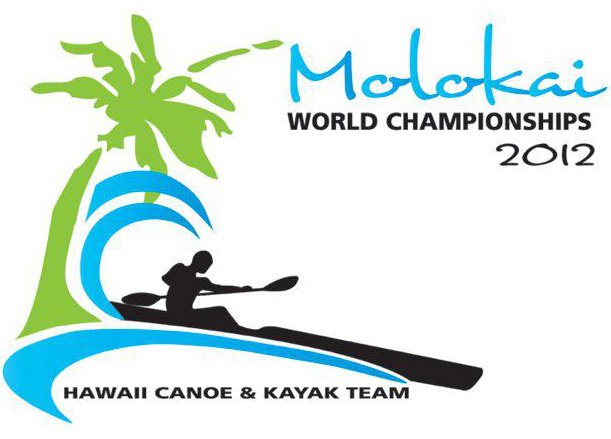 Congratulations to all the paddlers who raced across the Kaiwi channel from Molokai to Hawaii Kai in the Molokai Champs today.
Oscar Chalupsky from South Africa has taken out his 12th Molokai win, beating a tough field with last years winner Clint Robinson coming in 2nd, followed by local Hawaiian Pat Dolan in 3rd place. Oceanpaddler's Dean Gardiner cross the line in 4th, with fellow Australian paddlers Bruce Taylor and Marty Kenny in 5th and 6th.
In the womens division Australian paddler Rowena Goghill crossed the line first to take out her first ever Molokai win.
Overall line honours saw Greg Barton and Zsolt Szadivszki in the double ski be the first to cross the channel.
For all race updated visit Molokai World Championships Facebook page. Visit the event website www.molokaiworldchampionships.org.