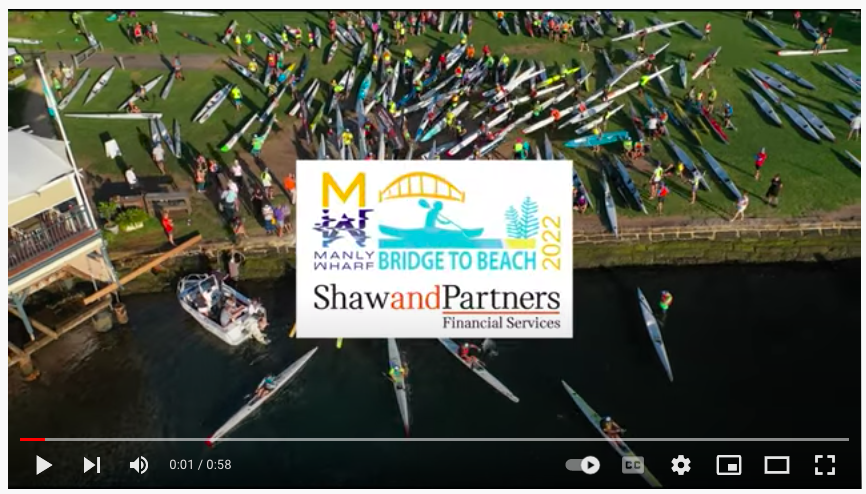 MANLY WHARF BRIDGE TO BEACH VIDEO (1 MIN TEASER)
February 22, 2022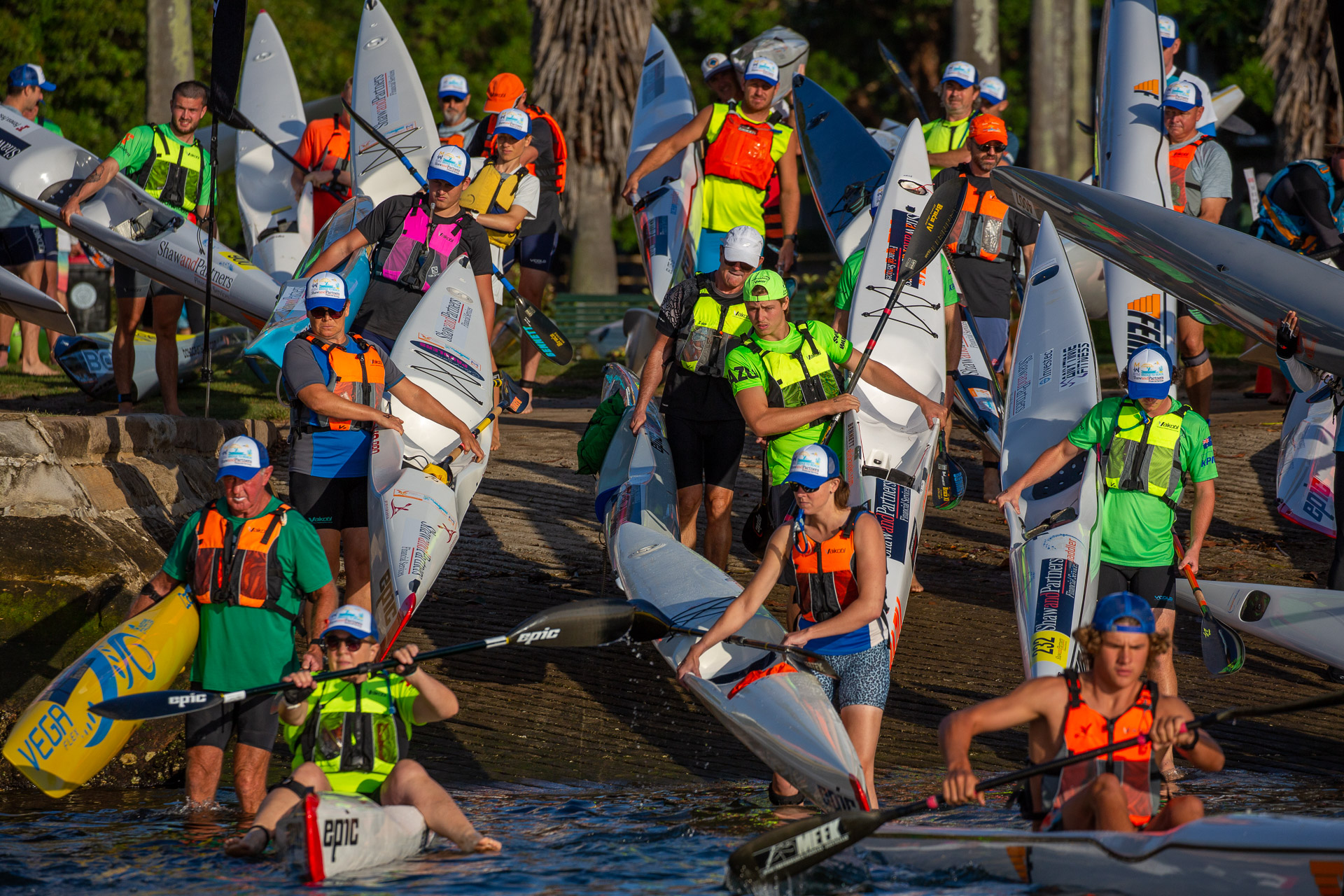 ALLAN COKER PHOTOGRAPHY – MANLY WHARF BRIDGE TO BEACH 2022
February 24, 2022
MANLY WHARF BRIDGE TO BEACH FULL VIDEO
Here's your workout for the day…press go and relive the pace and energy of 500 paddlers in last Sunday's Manly Wharf Bridge to Beach.
Intense racing, a frantic start, power house paddlers on go-pro (D-Mack, Mitch Trim and Cory Hill), the awesome performances of our winners Tom Norton, Danielle McKenzie and Team Elouera all set in the early morning light on spectacular Sydney Harbour.
Finish line exhilaration as the field celebrates their first big race of the season, shaking off the COVID cobwebs in an 11km mad paddling dash to Manly.
Plus for good.. we raised $20,000 for our charity, Fragile X.
The Shaw and Partners Australian Ocean Racing Series is coming to an Aussie beach near you in 2022.