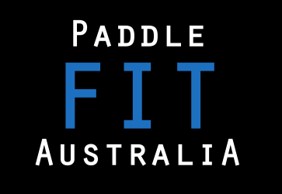 Paddle FIT – Narrabeen Lake
Paddle FIT sessions run for 1.5 hours. Each session incorporates a mixture of paddling and a few location stops along the way for some strength and conditioning exercises.
Paddle FIT's focus areas are:
All over body work out, particular attention on core and upper body strength
Introduction to paddling and its long term benefits
Fun on the water with like minded people
Carefully planned sessions that will increase aerobic fitness and endurance
When: Every Tuesday and Thursday morning @ 9:30am
Where: Jamieson Park Paddle, The Esplanade, Jamieson Park, Narrabeen Lake. See map below for details.
Fees:
Casual: $20
10 session pass: $150
If you would like to join us for a FREE trial please email
Nicole – admin@canoeacademy.com