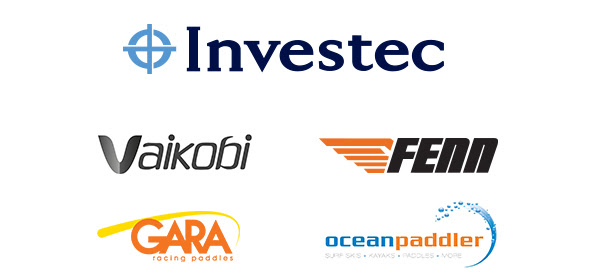 The Investec Young Guns Team was a new initiative developed by Oceanpaddler in conjunction with Investec, Fenn, Vaikobi and Gara Racing Paddles to support our younger ocean paddlers.

"The idea was to create a pathway for the younger paddlers to compete in more of the Shaw and Partner Australian Ocean Racing Events. This would do two things, give the younger paddlers some racing experience and great opportunities and add depth and competition to the events" said Oceanpaddlers Dean Gardiner.

"When I proposed this to Investec they loved that they were playing a huge part in the development of the younger paddlers".
"We were overwhelmed by the many applications we received for the Investec Young Guns Team. We had originally planned on having five in the team. Due to the number of applications and the depth of talent, we stretched it out to eight" said Gardiner.
We are pleased to introduce the Investec Young Guns Team:
Harriet Brown – Perth, WA
India-Rose Sheppard – Perth, WA
Jazmin Shipway-Carr – Perth, WA
Patrick Eley – Perth, WA
Ben Rees – Newcastle, NSW
William Taylor – Gold Coast, QLD
Matt Tomms – Perth, WA