Cory Hill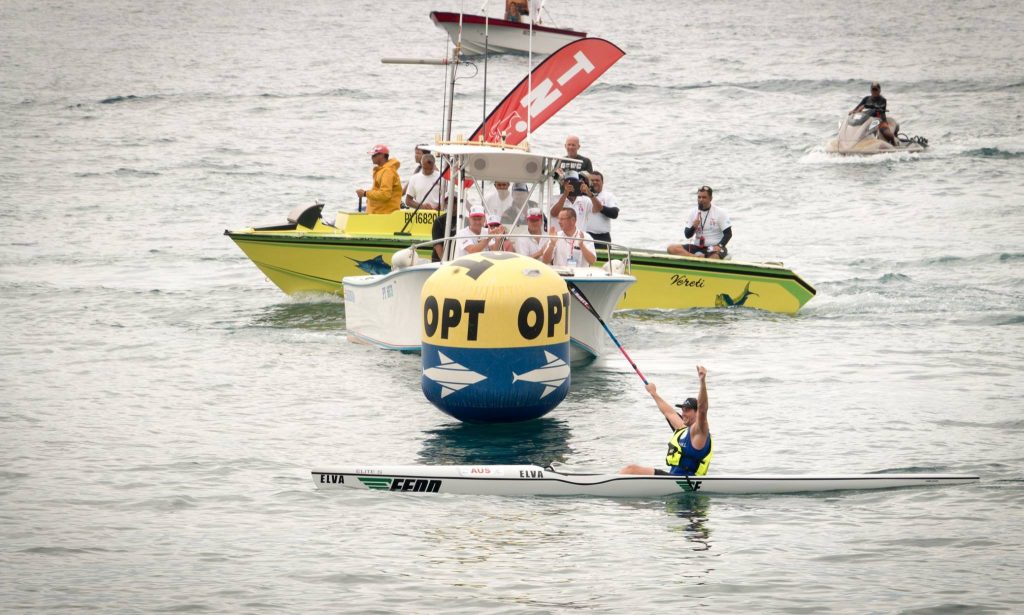 World Ocean Racing Champion
Michael Booth
Michael Booth is one of Australia's best ocean ski and kayak paddlers. At only 22 years old Michael has achieved tremendous results first in Surf Life Saving, then Ocean ski paddling and more recently in the kayaks where he has big ambitions.
Michael's choice of ski is the Fenn Spark which has seen him dominate recent events.
Michaels ocean racing recent achievement amongst many include:
2014
Gatorade clash of the paddles 1st overall, 1st 3km, 1st 7km, 1st 22km, 2nd Dash for cash
Hekili Ocean Challenge Cairns 1st
Bridge to Beach Sydney Harbour 1st
The Doctor Perth 4th
2013
Cape Point Challenge, South Africa 5th
Cape Town Downwind, South Africa 6th
Hong Kong "The Dragon Run" 3rd
Tahiti "Mara'amu" 3rd
Mermaid 80 3rd
ICF World Championships Portugal Open Mens Double 2nd
ICF World Championships Portugal U/23 3rd
The Doctor Perth Australia 8th
Marty Kenny
"I've chosen to paddle a Fenn because I believe that they provide the best all round ski on the market today, the ski is comfortable, dynamic and very responsive, they surf extremely well without compromising straight line flat water speed.  They have a build quality that makes them a good long term surf craft investment, they are simple to adjust and comfortable to paddle, because of their global popularity they have become a premium choice for international racing due to good availability".
"Oceanpaddler is equipped with unmatched knowledge of both the equipment they sell, including the full range of Fenn skis, and the sport of ocean surf ski paddling, Dean Gardiner is the most accomplished performer in ocean paddling in Australia, his experience and knowledge is invaluable even for other long time paddlers like myself.  His teams willingness to help and their commitment to ocean paddling as both a sport and a hobby is largely responsible for the growth of our sport, Dean paddles and races Fenns and I believe has a better understanding of a Fenn ski than probably any other person in the world".
Guy Leech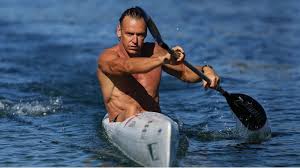 Champion Ironman, Television Celebrity
"I have been a big fan of the Fenn ocean ski's for a long time.
Not just paddling them but also getting my training group into the right craft.
The beauty with the Fenn range is that they have ski's for the beginner right through to the experienced down wind paddler.
I also like the durability of the ski's unlike a lot of the other craft on the market.
Brendon Sarson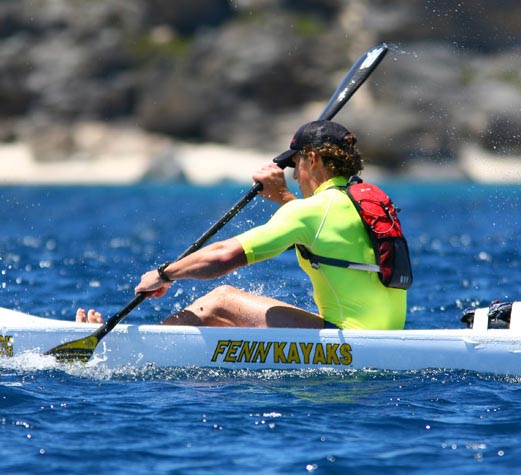 WA Ironman Champion
"I choose to paddle craft from Oceanpaddler because they have the best range of ski's & kayaks that suit all levels of paddlers from the Elite all the way through to the beginner trying paddling for the first time. I paddle a Fenn Elite ocean ski as I believe it has the best all round dynamics, fast straight line speed, great stability & awesome handling when paddling in a big down wind."