Advanced Ski
Keith Fenn hit the nail on the head when he made the alterations to the original Elite to come up with the most versatile elite racing ski on the market today.
No others surf like this ski while offering unbelievable flatwater speed and incredible stability for an elite racing ski.
The results in races all over the globe and in all conditions prove that this ski is worth a try when considering an elite ski.
Seat Options – The Elite S is available in two different seat designs – the original seat and the 'S' seat. The S seat is a more contoured shape which provides a different hip position to the original design.
The Fenn Elite S is the choice of surf ski for the Shaw and Partners Race Team Members Cory Hill, Michael Booth and Danielle McKenzie.
Cory Hill has dominated international competition in recent years. He is the winner of the 2019/2020 World Surf Ski League, winner of The Doctor 2015, 2017, 2018 and 2019 and Australian Ocean Racing Series Overall Winner for the past 3 years.
Danielle McKenzie is the current World Ocean Racing Champion, winner of The Doctor 2019 and 20 Beaches Ocean Classic 2019.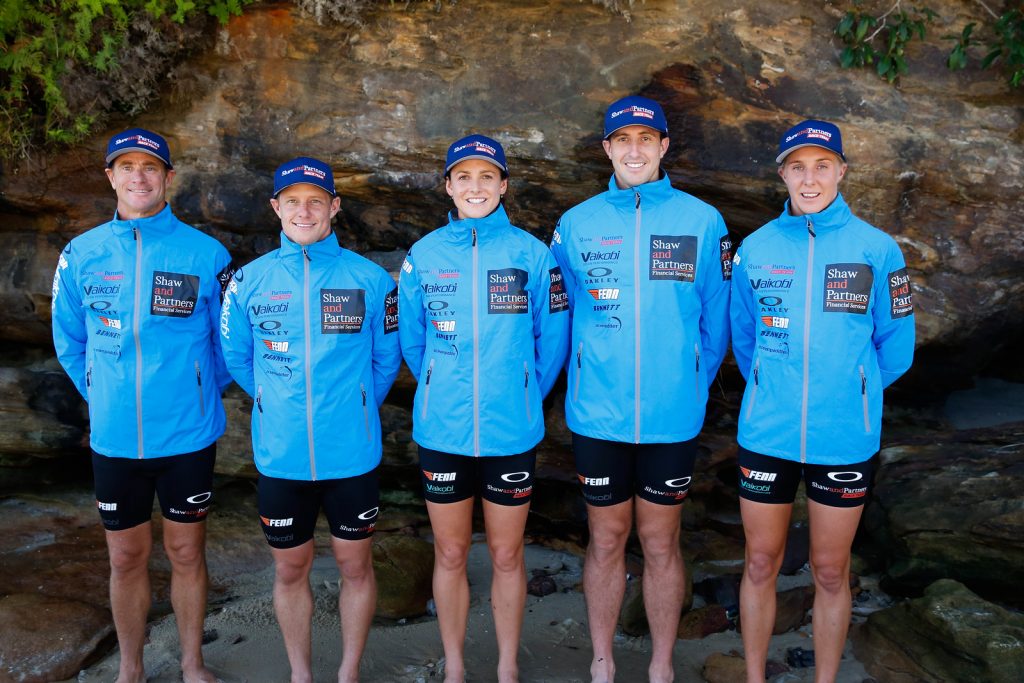 Specifications
Length: 6.44m
Width: 43cm
Seat Width: 38.5cm
Construction Options and Pricing
| Construction | Weight | Price |
| --- | --- | --- |
| Hybrid | 12.5kg | $3,950 |
| Carbon | 11.0kg | $4,800 |
* Weights are approximates and may vary slightly.
Construction Information
Hybrid
Vacuum bagged fibreglass/carbon, epoxy resin.
The Hybrid layup uses a special layer of carbon and fibreglass interwoven fabric along with another layer of fiberglass. This layup creates strength while reducing weight enabling a more affordable product. There is very little difference between full carbon and hybrid layups in ​weight making this layup a first class racing product.
Carbon
Vacuum bagged carbon, epoxy resin.
This layup is the premium layup for these types of craft. Carbon and epoxy are used and vacuum bagged to create the lightest and stiffest craft possible.