Trip of a Lifetime 2018
Join Dean Gardiner and Cory Hill (between them 13 World Championships) on the ultimate ocean adventure. Seven nights on board Silverado experiencing the wild and serene locations off the Western Australian coast.
Location: Starting in Geraldton and finishing in Carnarvon, WA on board Silverado a luxury Catamaran
Dates: Saturday 23rd to Saturday 30th June 2018
The Trip
Ocean paddling enthusiasts get the chance for the trip of a lifetime on board a luxury catamaran Silverado. Leaving Geraldton on June 23, 2018, we will travel North to the remote town of Carnarvon in WA's North West. The trip will take 7 nights and will include Abroholos Islands, Dirk Hartogg Island and World Heritage listed Shark Bay, which we believe is the very best conditions for downwind paddling.
Western Australia boasts some of the World's most pristine coastline. A natural wonderland of breathtaking coral reefs, rugged cliffs and untouched islands. A variety of sea life inhabit the waters from the cold waters of the South to the tropical waters of the North.
Along the way, while taking in the sights, you will be trained by Dean Gardiner and Cory Hill and learn the secrets of downwind mastery.
Everyday you will wake up in a new location with a new challenge set by Dean and Cory. While you are not being challenged by the perfect downwind conditions you will get your chance to fish, dive, surf or just explore this unique coastline.
This trip caters for all levels of ability and we can assure you that you will get taken outside of your comfort zone on the ski.
The Boat Silverado
Your experience of this wild and adventurous region will be courtesy of Silverado. She is a luxury catamaran custom built for luxury cruising. At 24m she is almost half the size of an Olympic swimming pool, and yet she has such a shallow draft we can take her right in close to the coast. She's a tender that we will use to take you to the creeks, beaches and visit some of the remote areas on The Wild Coast.
Together with your fellow passengers, you will experience a sense of adventure and friendship. It is our job to meet your every need while on board so that you can relax and enjoy your paddling holiday experience in true West Australian style whilst mastering the art of ocean paddling. For more information on the vessel go to bluesun2.com.au/vessel/silverado/
The Package
7 nights accommodation on board Silverado

All meals and drinks included

All paddle craft, lifejackets and safety equipment provided

All other water activities fishing, snorkelling, surfing, sup etc.

Expert tuition from Dean Gardiner and Cory Hill

A unique experience and trip of a lifetime
Flights to Geraldton and return from Carnarvon and any ground-based accommodation are not included.
Costs
To make this trip work a minimum amount of participants are required.
Due to the restrictions on numbers for charter vessels and the room configurations on board we have designed the pricing per room and per person. The below options are available.
Room 1
$8000, additional person $2500
Big double with ensuite. Ideal for a couple of a single who wants utmost privacy or is keen to get up close and personal with a good mate. We can put a swag on the floor so you don't have to share the double bed.
Room 2
$7000, additional person $2500
Big double with ensuite. Room not quite as big as Room 1 so no room for a swag on the floor. Best for couple, single or two good friends.
Room 3
$5500, additional person $2500
Big single and small single with ensuite. This room would suit a single person with a small second person as the small single would only suit a child.
Room 4
$6000, additional person $2500
Large double. Same as room one without the ensuite. Ideal for a couple or once again friends that want a more affordable trip.
Room 5
$6000, additional person $3500, 3rd person $2500
Double and single no ensuite.
Swag option
$3500
Depending on how many rooms use the additional person we may also have swag options available in the main living area and back deck.
Bookings and more information
To book or express your interest in the trip please email Oceanpaddler
contact@oceanpaddler.com or call Dean on 0427 171 403.
A $500 non-refundable deposit will be payable once we accept taking bookings (that is the minimum number of people required for the trip are confirmed).
The balance will be due 6 weeks prior to the trip.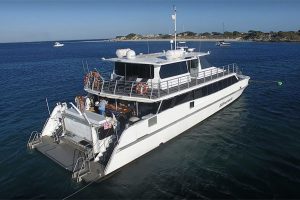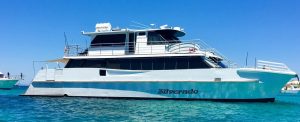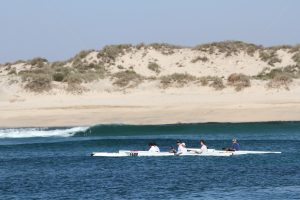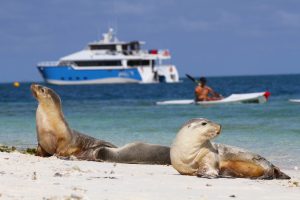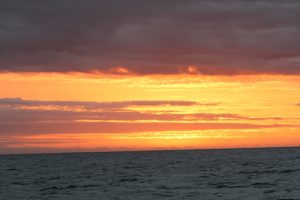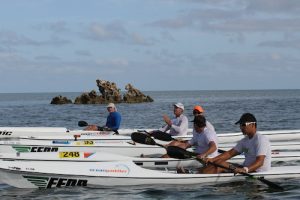 Check out the highlights from a similar TOAL back in 2013.