Accommodation
Quality Resort Sorrento Beach is our exclusive
and long term accommodation partner. Quality Resort Sorrento Beach is the ideal location for all competitors located directly across from Sorrento Beach SLSC where the event registration and event finish takes place.
Located on the beachfront you can simply walk across to the beach for a paddle or stroll down to Hillarys Boat Harbour for some food.
Bookings
Quality Resort Sorrento Beach will be offering our competitors a SPECIAL RATE for accommodation. The booking code will be available soon.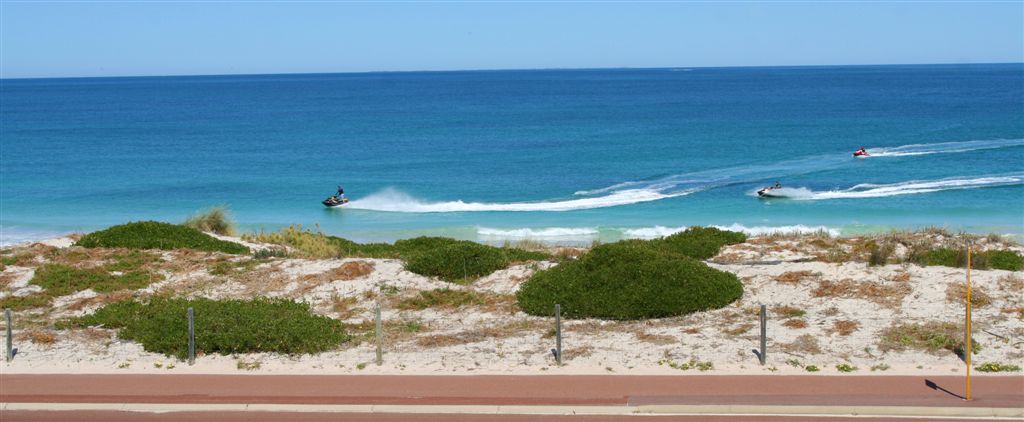 Other Accommodation Options
Hillarys Harbour Resort http://www.hillarysresort.com.au/
Clarion Suites Mullaloo Beach – 5mins north of Sorrento Beach http://www.mullaloobeach.com.au
Sun Moon Resort Scarborough Beach http://www.sunmoon.com.au/
Rendezvous Observation City http://www.rendezvoushotels.com/default.asp?action=article&ID=21670
Indian Ocean Hotel http://www.indianoceanhotel.com.au/