The Australian Ocean Racing Series (AORS) is a national ocean racing series attracting competitors across a number of ocean racing disciplines including Ocean skis, Surf skis, Stand Up Paddleboards, Prone Paddleboards and Outrigger Canoes. We are thrilled to have the support once again from Shaw and Partners Financial Services as the naming sponsor of this year's series.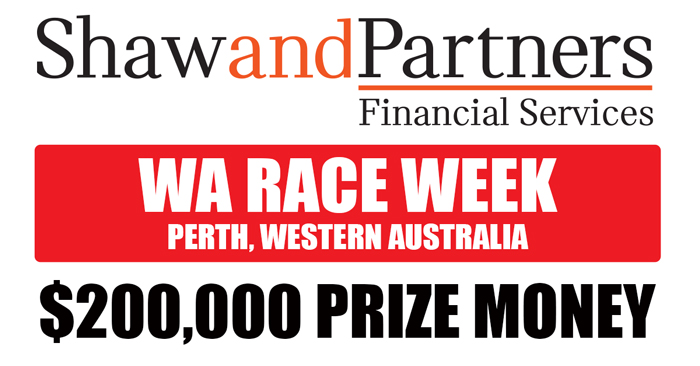 The Australian Ocean Racing Series includes Shaw and Partners WA Race Week to take part 21st – 28th November 2020. It will see the richest and biggest ocean paddling week in history!
**** The Charles Stewart Memorial Cup will be held in 2021.
**** Further events will be added to the program.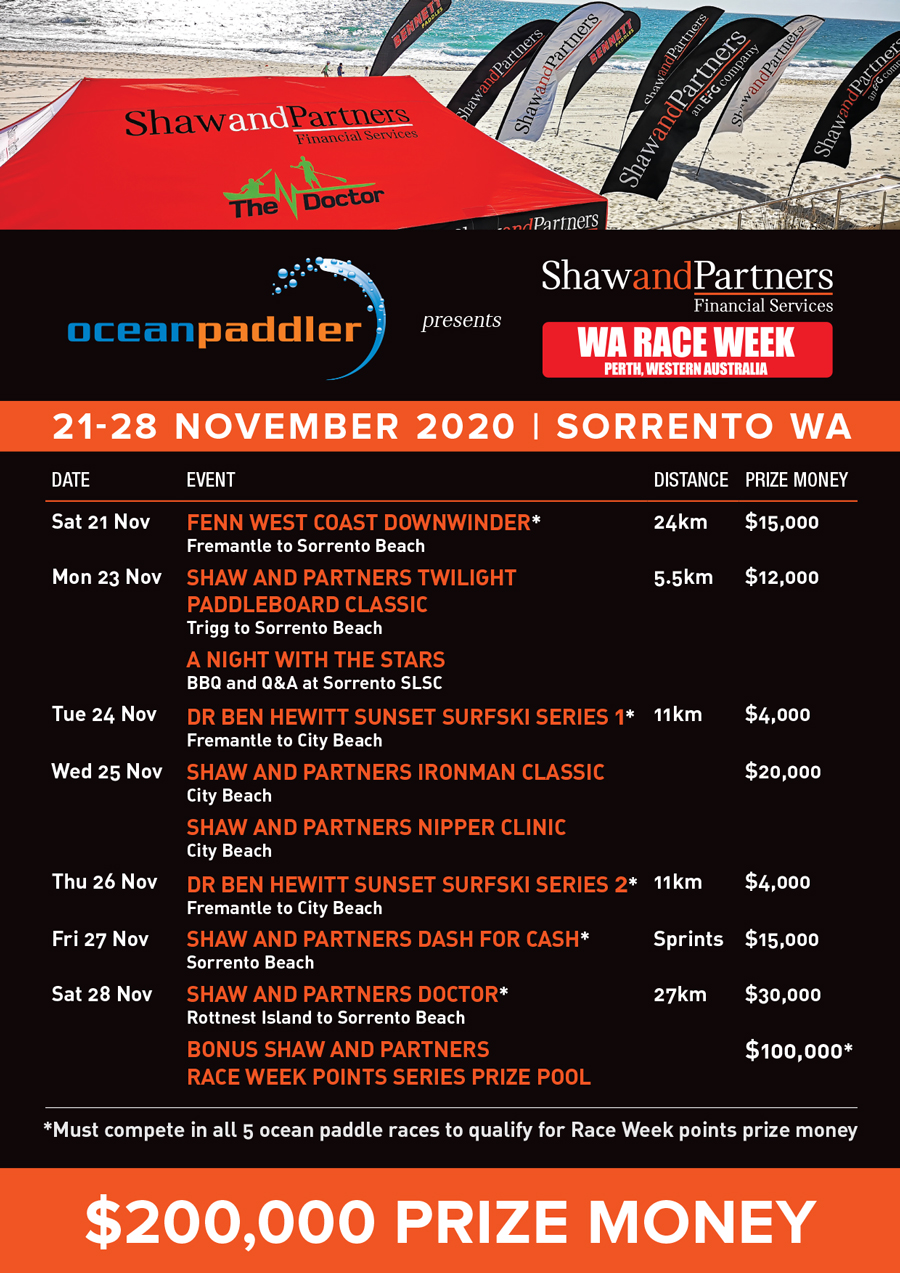 Shaw and Partners Doctor & WA Race Week 2019
Manly Wharf Bridge to Beach sponsored by Investec 2020
Shaw and Partners 20 Beaches Ocean Classic 2019