Oceanpaddler runs a swag of events each year, with the focus on getting people off the couch and into the ocean … well, on it anyway. Take a look at the events we have lined up for you …
Australian Ocean Racing Series (AORS)
Anytime Fitness AORS presented by Shaw and Partners
The AORS is a national ocean racing series attracting competitors across a number of ocean racing disciplines including Ocean skis, Surf skis, Stand Up Paddleboards, Racing Boards, Outrigger Canoes, Plastic skis and Sea Kayaks.
The series will travel around the country to Australia's most popular beaches showcasing men and women competing in a variety of categories in the only ocean racing series of its kind.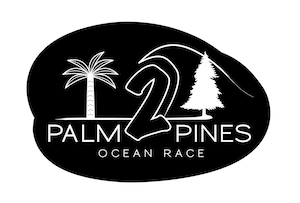 Palm 2 Pines
9th December 2017

Sydney Northern Beaches
This season we welcome back the Palm 2 Pines to the ocean racing series. The event was last run in the mid nineties over 3 years. The P2P will race from the palms of Palm Beach to the pines of Fishermans Beach at Collaroy or in reverse if required.
The Doctor
25th / 26th November 2017

Perth WA
The Doctor will be held over the weekend of 28th/29th November 2015, having a two day window to allow for the best downwind racing conditions. The Doctor is Australia's most exciting ocean paddling event from Rottnest Island to Sorrento Beach (or vice versa depending on wind conditions). Approximately 28 kilometer of ocean paddling.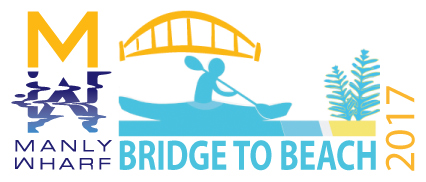 Manly Wharf Bridge To Beach
Proposed for 25th February 2018 – TBC

Sydney Harbour, NSW
Paddle your way across Sydney Harbour in this must-do event. Starting from Sydney Harbour Bridge, competitors will paddle across the harbour to finish at Manly Wharf. Be a member of the excited throng in the midst of the world's most beautiful harbour.